Beauty and Brains: How Hollywood Starlets Changed the World
Slider image from Snappygoat
Creole Goddess. Bombshell. Pixie. Glamorous. Classic. These are often the words used to portray the Old Hollywood starlets that grace our screens. But these women are so much more than their looks. Many of these women have impacted the shape of our world, and we can see the fruits of their labor every single day. From Acquired Immune Deficiency Syndrome (AIDS) charity work to the invention of frequency-hopping, there are many notable achievements born from the minds of women famous for their beauty.
One example is Josephine Baker, who was born in St. Louis, Missouri in 1906, and at the age of seventeen she ran away from home to perform with a theater group. With them, Baker moved to New York City and then later to Paris. She quickly climbed the ladder of fame, singing, dancing, and acting in multiple films. When World War II began, Baker reported to the French military with valuable secrets she learned while performing. After the war, she moved back to St. Louis to perform for local clubs. However, because the United States was segregated at the time, so were the clubs. She did not approve of segregation, so Baker refused to put on her show for segregated audiences, forcing club owners to integrate. By doing this, she found herself at the forefront of the civil rights movement.
Another example is Hedy Lamarr. A Jewish, Austrian-American actress born in 1914, she was always fascinated by movies. When she was 16, she scored a small role in a German film. As people noticed her beauty in these smaller films, her exposure to the film industry grew. In 1938, she starred in her first American film and began to make a name for herself in the American film industry. In these years during her spare time, Lamarr created inventions by herself, working and reworking many ideas.
Before World War II, Lamarr worked with American business magnate Howard Hughes to improve the wings of airplanes as she thought they were too slow, drawing her inspiration from fish and birds. When the war began, she worked to create frequency-hopping, a method of transmitting radio signals by rapidly changing the carrier frequency. She later brought her friend, George Antheil, onto the project, and they used the frequency-hopping technology to jam German frequencies without detection, causing German detectors to hear their messages as gibberish. Today, this remarkable technology is used for WiFi, Bluetooth, and GPS.
A name recognized all around the world is Audrey Hepburn . She was born in Belgium in 1929, and was a talented ballet dancer who, reportedly, performed for the Dutch resistance during World War II. However, alongside many other survivors of the war, she and her family suffered hunger and famine during this period. Afterwards, though, Hepburn was able to move to London on a ballet scholarship. Soon, she was discovered and was offered the lead role in the Broadway play, "Gigi." She continued to work in the film industry throughout most of her adult life. Yet, she was still suffering from long term side effects of malnutrition and atrocities from the war.
In 1988, Hepburn gave up acting and devoted the rest of her life to the United Nations Children's Fund (UNICEF). She nursed sick children and spread awareness to help children worldwide, travelling to many countries. She was awarded with the Screen Actors Guild Award for lifetime achievement, and President Bush awarded her with the Presidential Medal of Freedom. Her work drew attention to famine and warfare in Somalia and helped provide food, water, educational programs, and better schools for women and children across the world. Whether it be for her movies or work with UNICEF, Hepburn has inspired millions of people.
Widely known for her striking violet eyes and her eight husbands, Elizabeth Taylor is another significant woman who impacted our world with charity work, specifically with AIDS. In the early 1980s, AIDS was taboo. She saw the devastating effects of AIDS in colleagues and friends. Taylor was one of the first celebrities to become actively involved in educating the public about the disease. In 1985, Taylor worked with a small group of physicians and scientists, forming the American Foundation for AIDS Research (amfAR). A few years later, she established the Elizabeth Taylor AIDS Foundation (ETAF), which focuses on patient care. This foundation provides funds to help those living with HIV and AIDS throughout the world. Thanks to her hard work, amfAR raised $1.3 million during her lifetime. ETAF has provided an abundance of critical services and education on how to prevent AIDS. Taylor proved that even in a time where talking about AIDS was taboo and controversial, she was able to speak out and change the world for the better.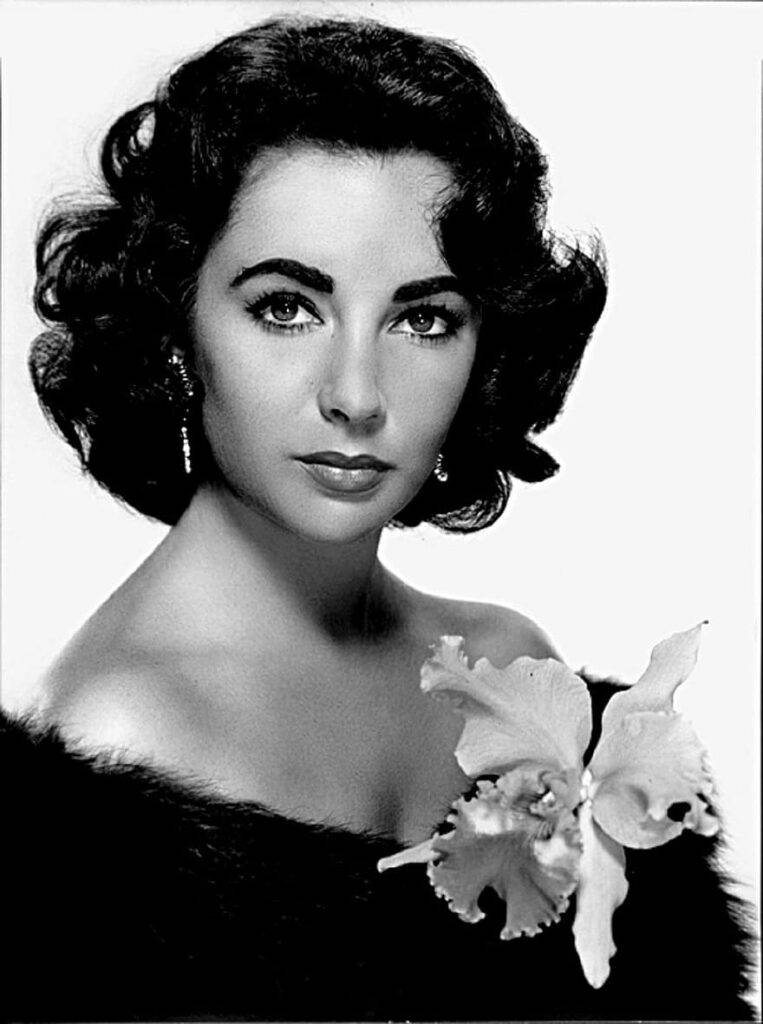 Activist. Inventor. Ambassador. Humanitarian. Classic. The actions of all of these astonishing women have impacted us and will continue to do so as long as we live. We have gained knowledge and empowerment from them. Their impact may be viewed as unreachable or unattainable, but every time we do something as simple as flying on an airplane. Although they accomplished many wonderful things, we still have a long way to go. Elizabeth Taylor once said, "So much to do, so little done, such things to be."